"My mission in life is not merely to survive, but
to thrive; and to do so with some passion, some compassion, some humor, and
some style"
Maya Angelou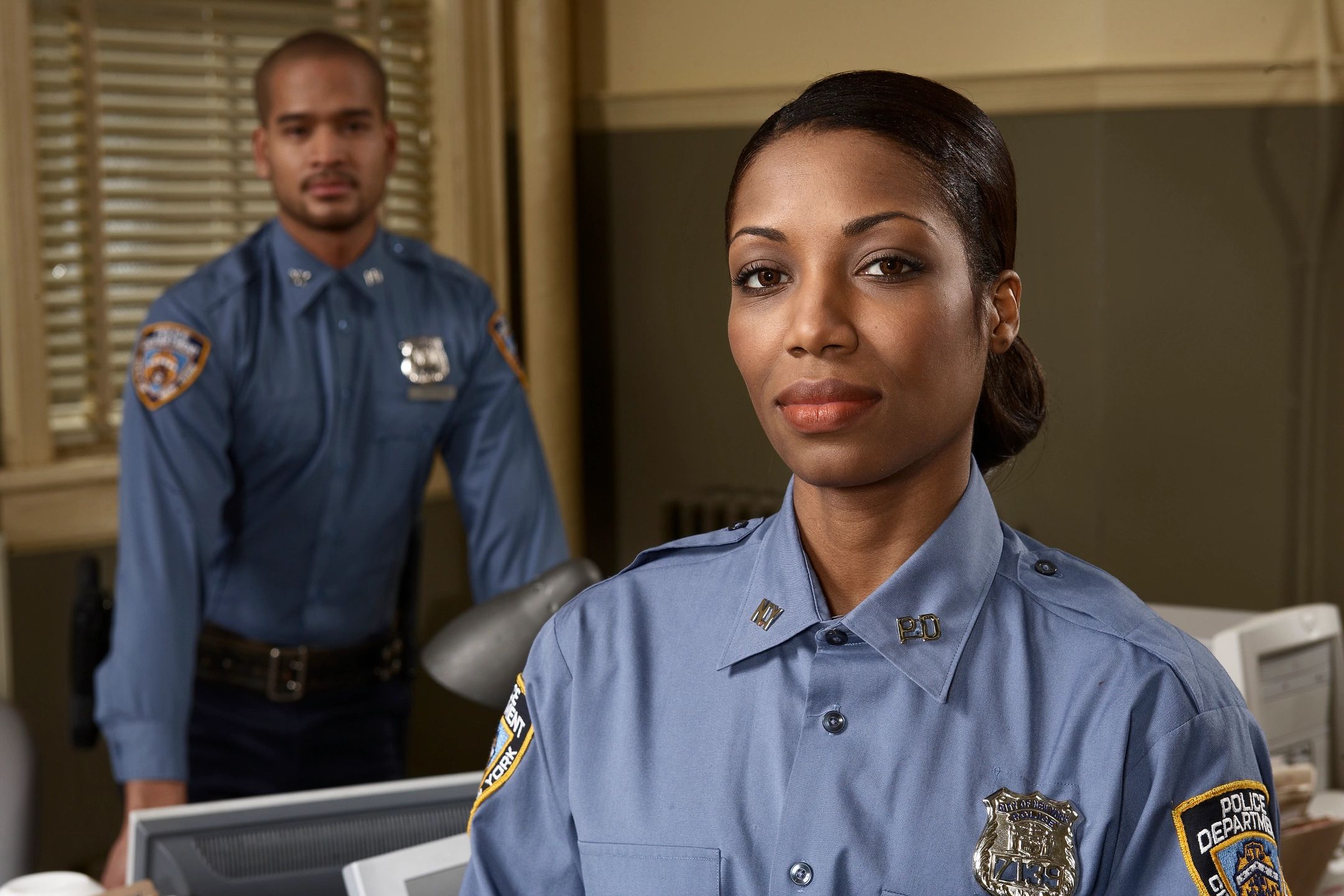 Being a female in the law enforcement profession presents a unique set of challenges. This course offers tactics for preparing female staff members for common challenges. Tactics are presented to stop viewing challenging situations as an excuse and starting to see them as opportunities for both personal and professional growth. By working through examples and case studies, attendees will gain a deeper understanding of how to develop resiliency and respect in your organization and community. This course is designed to take officers from the mindset of "surviving" their career, to thriving in their profession and taking charge of their own success.
Attendees will leave this class with an understanding of:
The structure of the police profession; past, present and future and how it impacts the female employee.
Identifying positive leadership traits and implementing them as daily habits regardless of rank.
Implementing best practices and strategies to create impactful professional experiences.
The importance of knowing the difference between what is right and what is easy and utilizing decision making tactics to ensure success.
To develop the skills to handle the unique challenges facing female law enforcement professionals.
The importance of cultivating mentoring relationships.
To identify personal strengths and weaknesses and use this information to create the best version of the self.
To develop the skills necessary to make progress toward career success and ownership of action.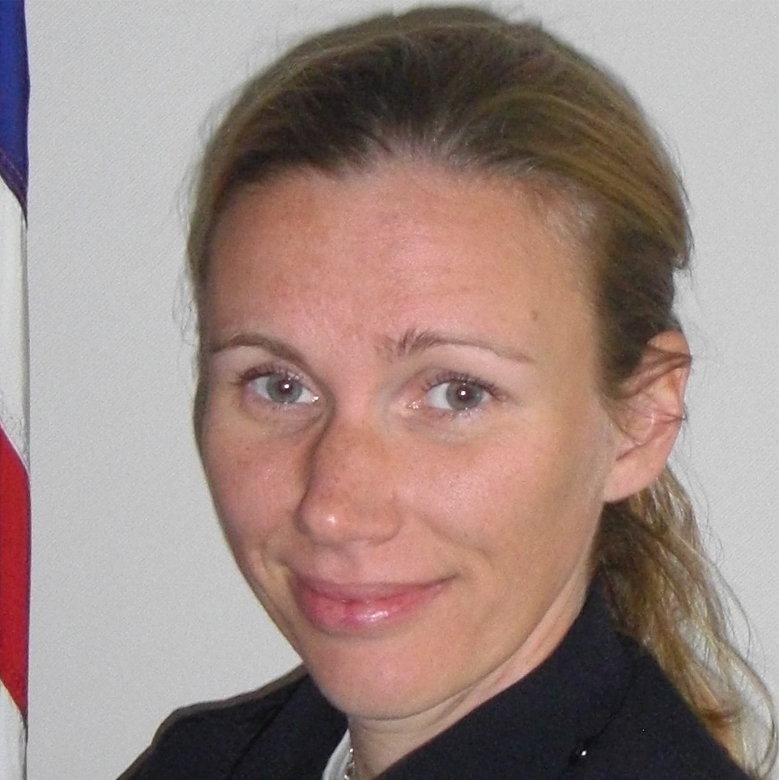 Bring this training course to your area.