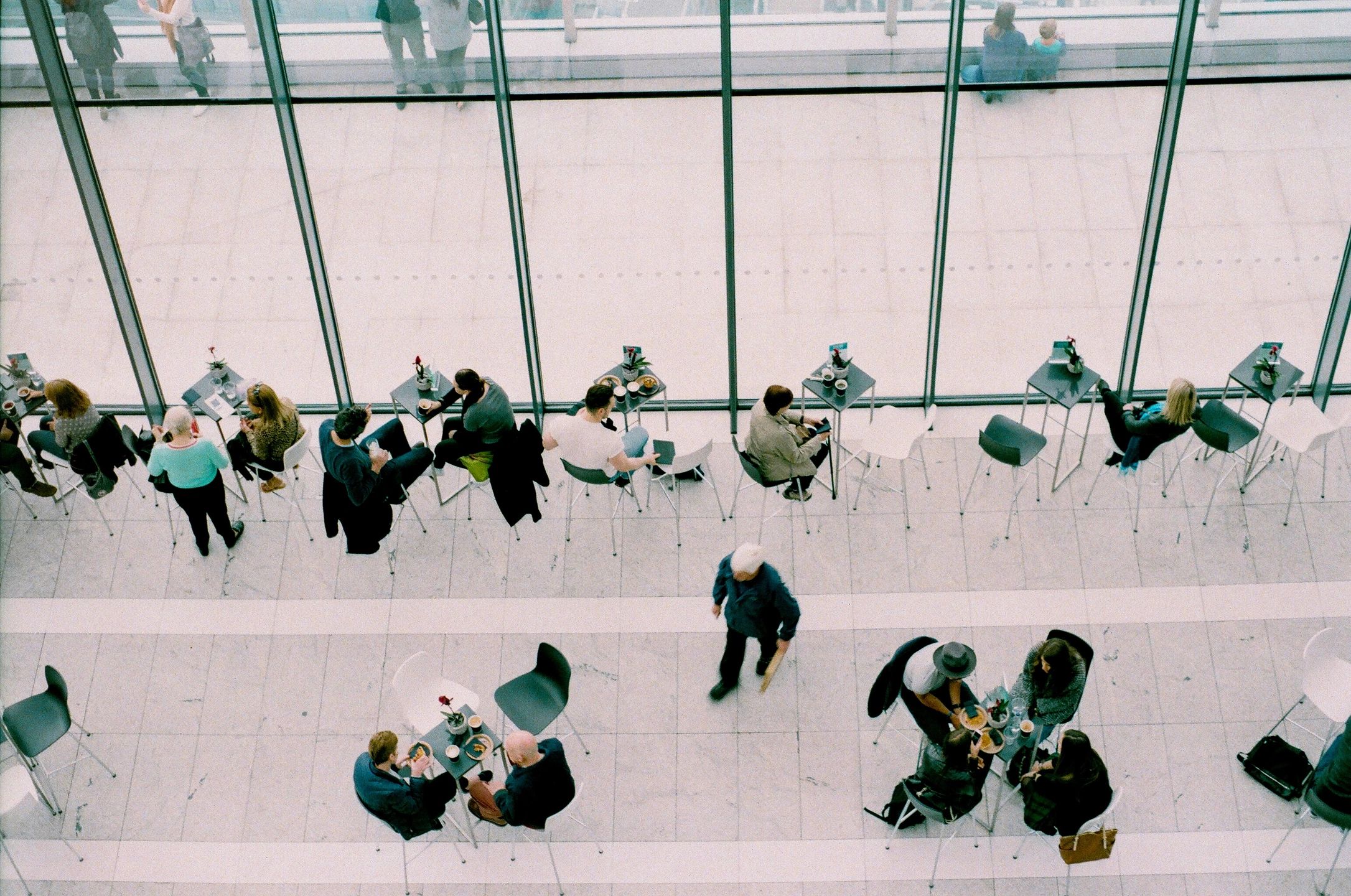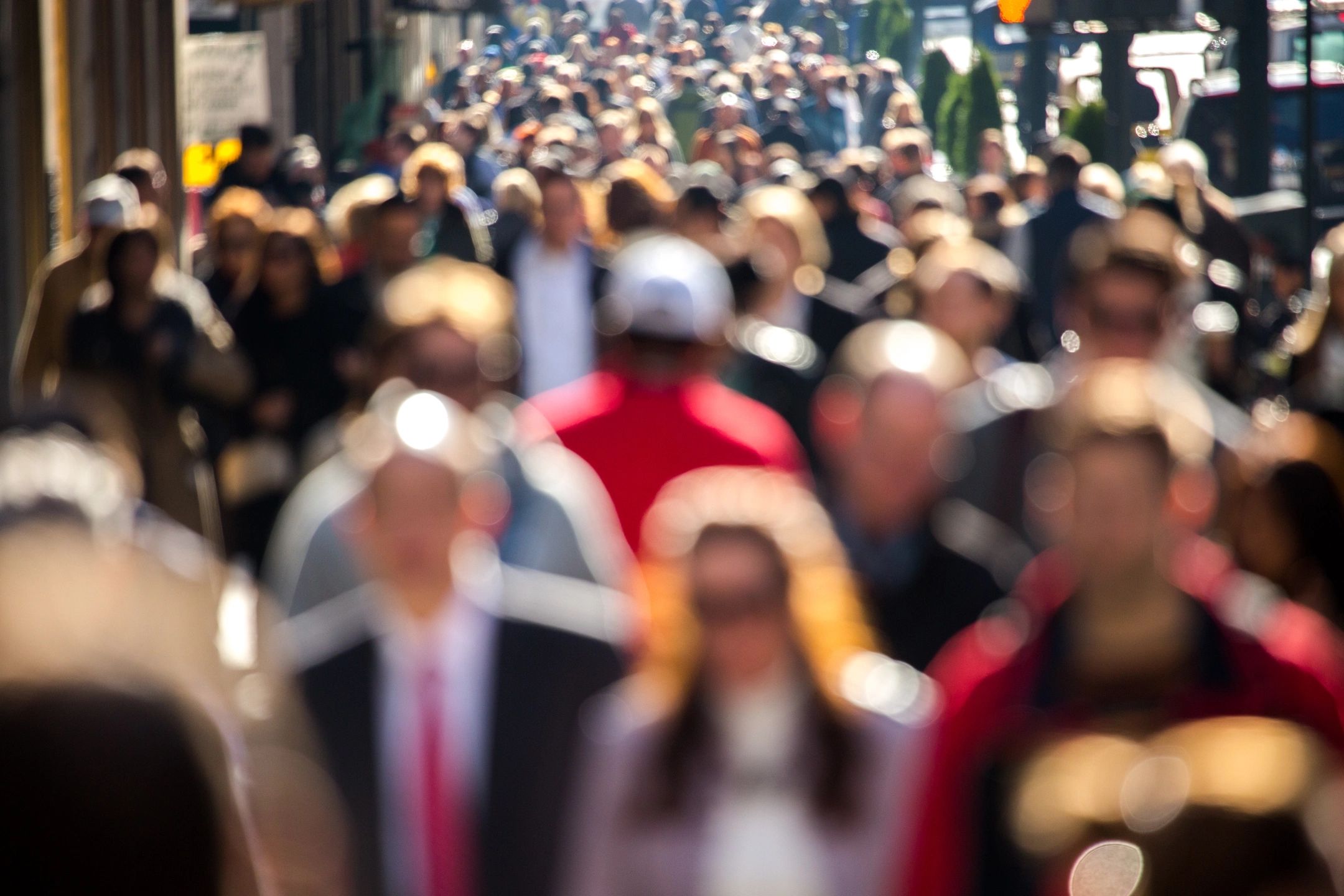 Looking to grow leaders throughout your organization? Learn how to equip yourself and your team to meet the challenges facing today's public safety sector professionals.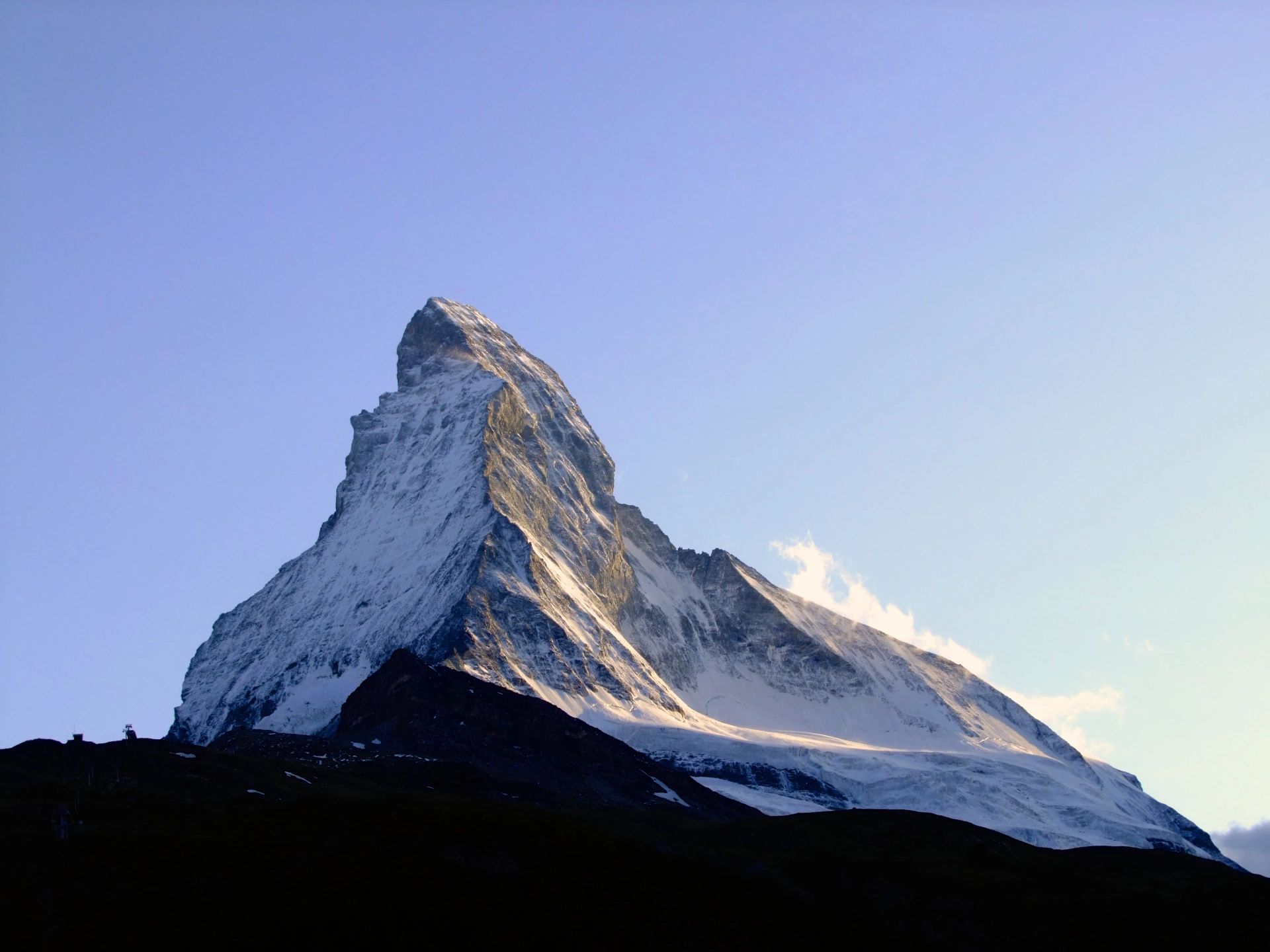 This engaging, interactive and reflective workshop will explore a series of questions to help you on your journey to becoming a great law enforcement leader.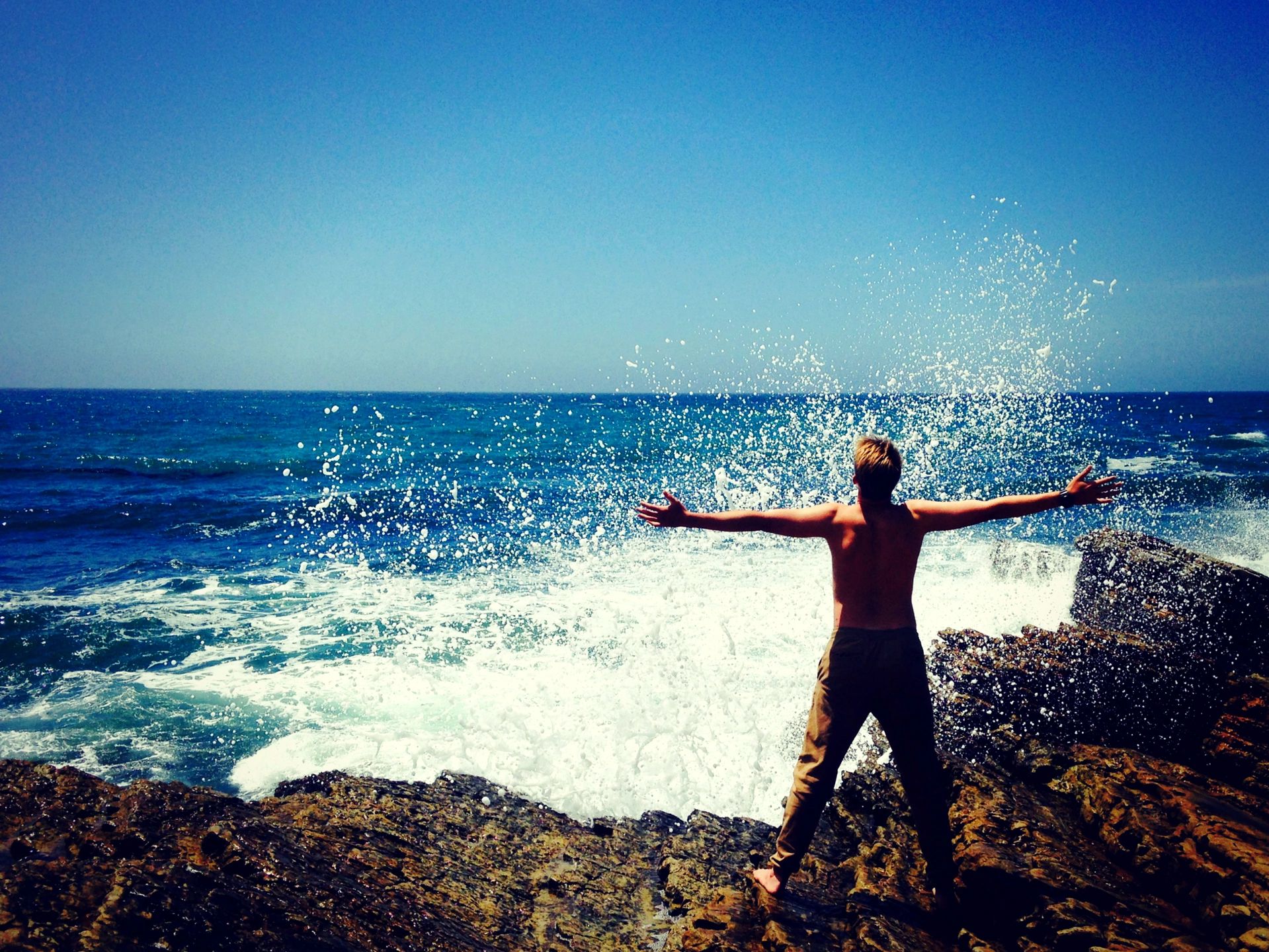 Bounce: Creating the Habit of Resiliency in Your Daily Actions by Dr. Laura King
Resiliency is a learnable skill.  Learn the benefits of possessing resiliency and techniques to increase resiliency in your daily lives.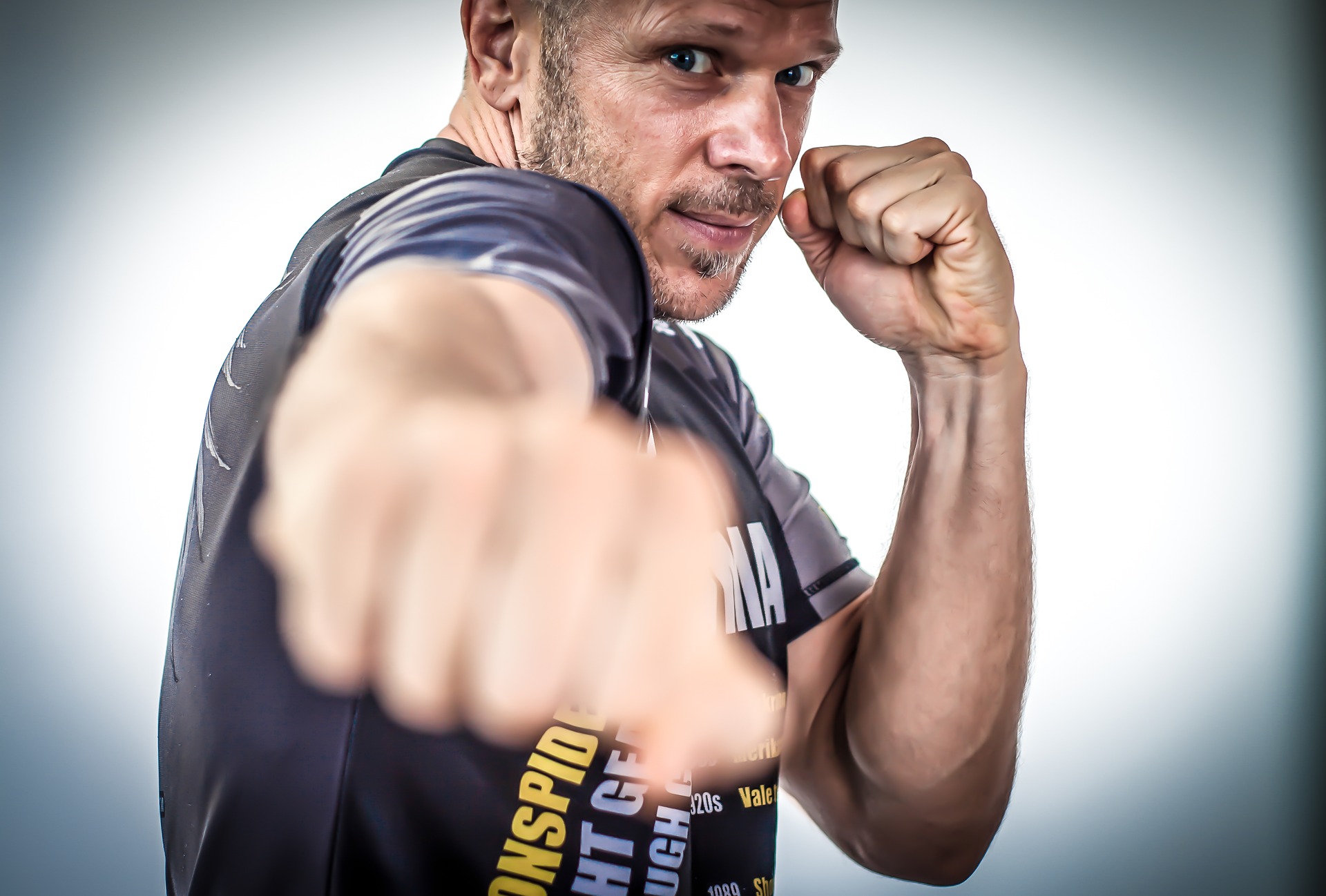 Learn how supervisors and command staff can understand the impact of stress on survival decisions and lead their agencies through these situations.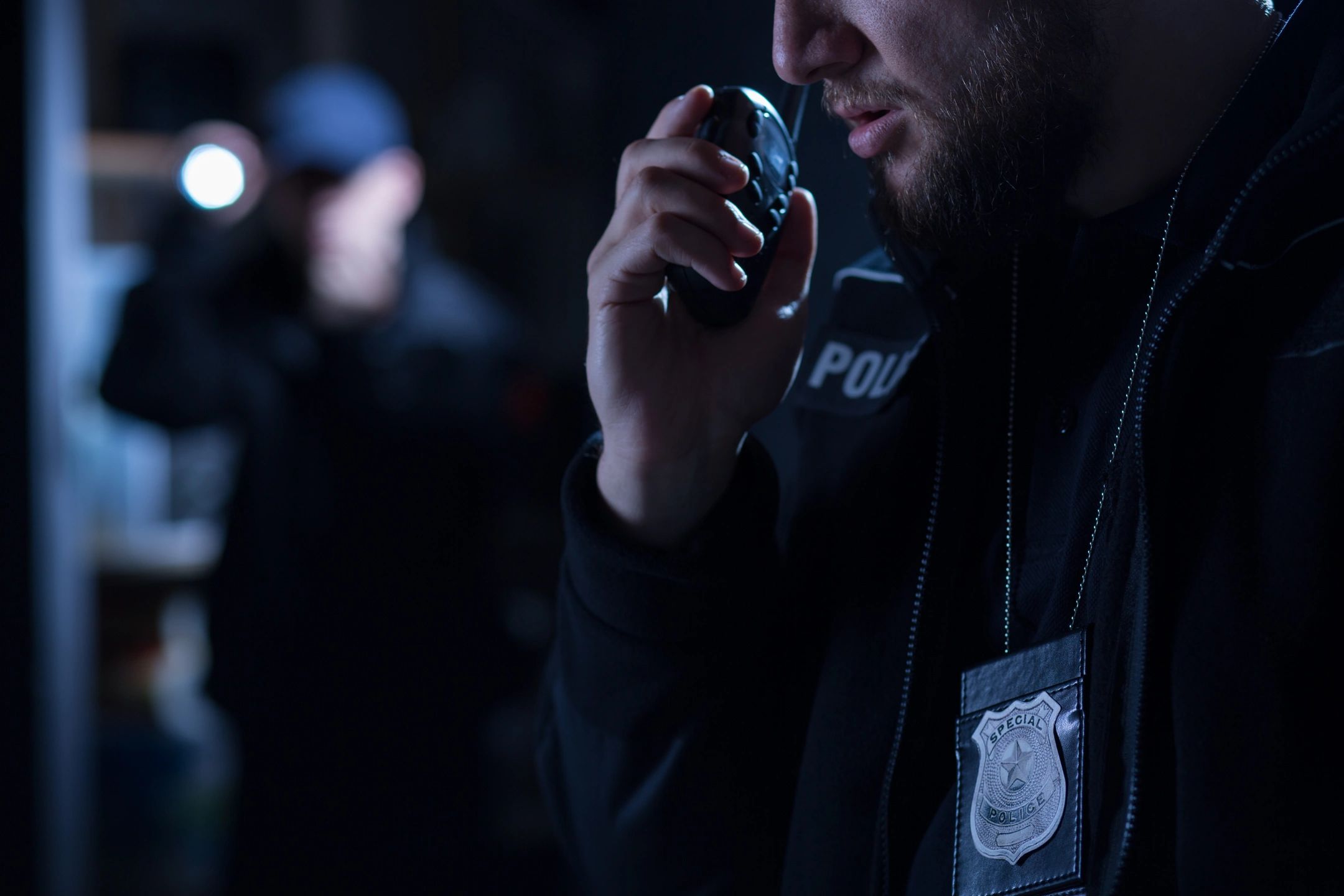 Challenge your ability to train the next generation of police professionals by using a millenial feeback paradigm to promote decision-making and ethical thinking in trainees.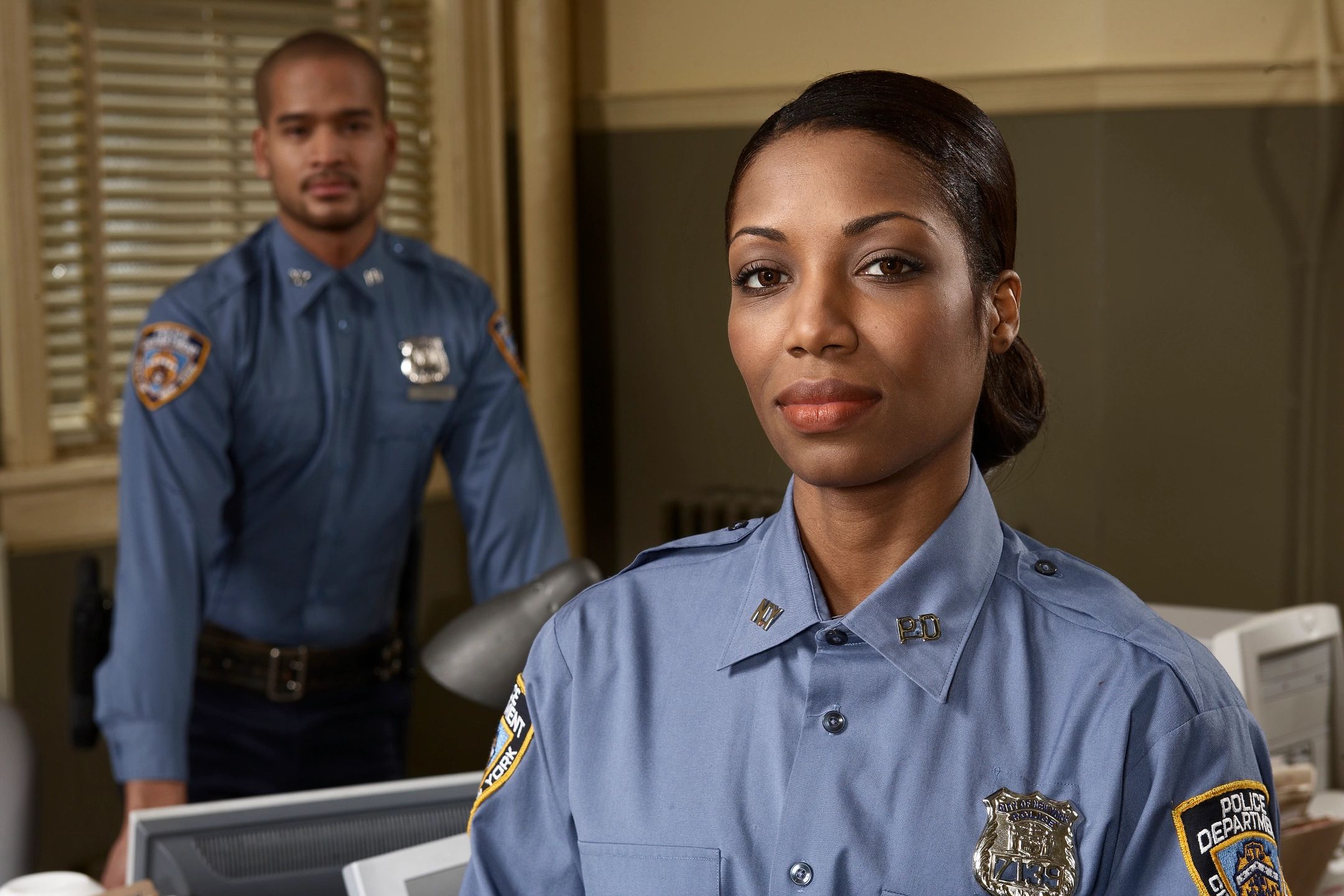 A course specifically designed to address the unique challenges women face as law enforcement professionals and strategies for success & ownership of your career.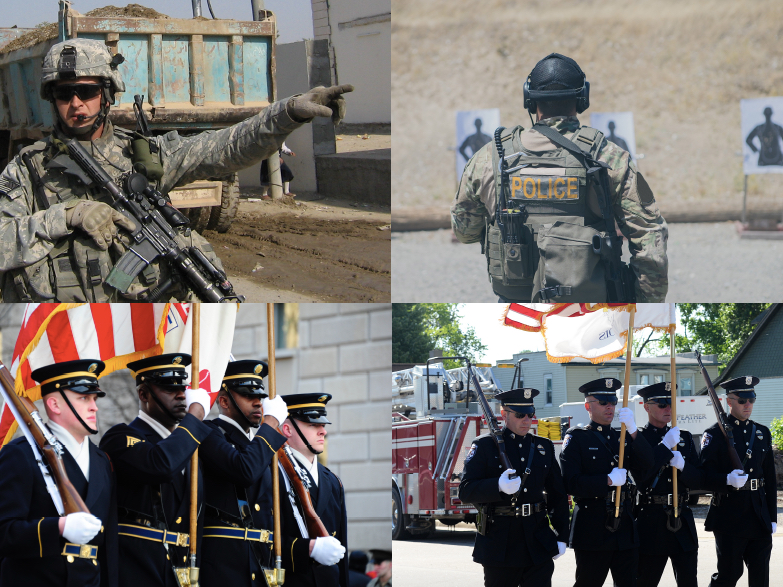 "Warriors or Guardians? The discussion of this ongoing debate is at the core of what it means to be a law enforcement professional.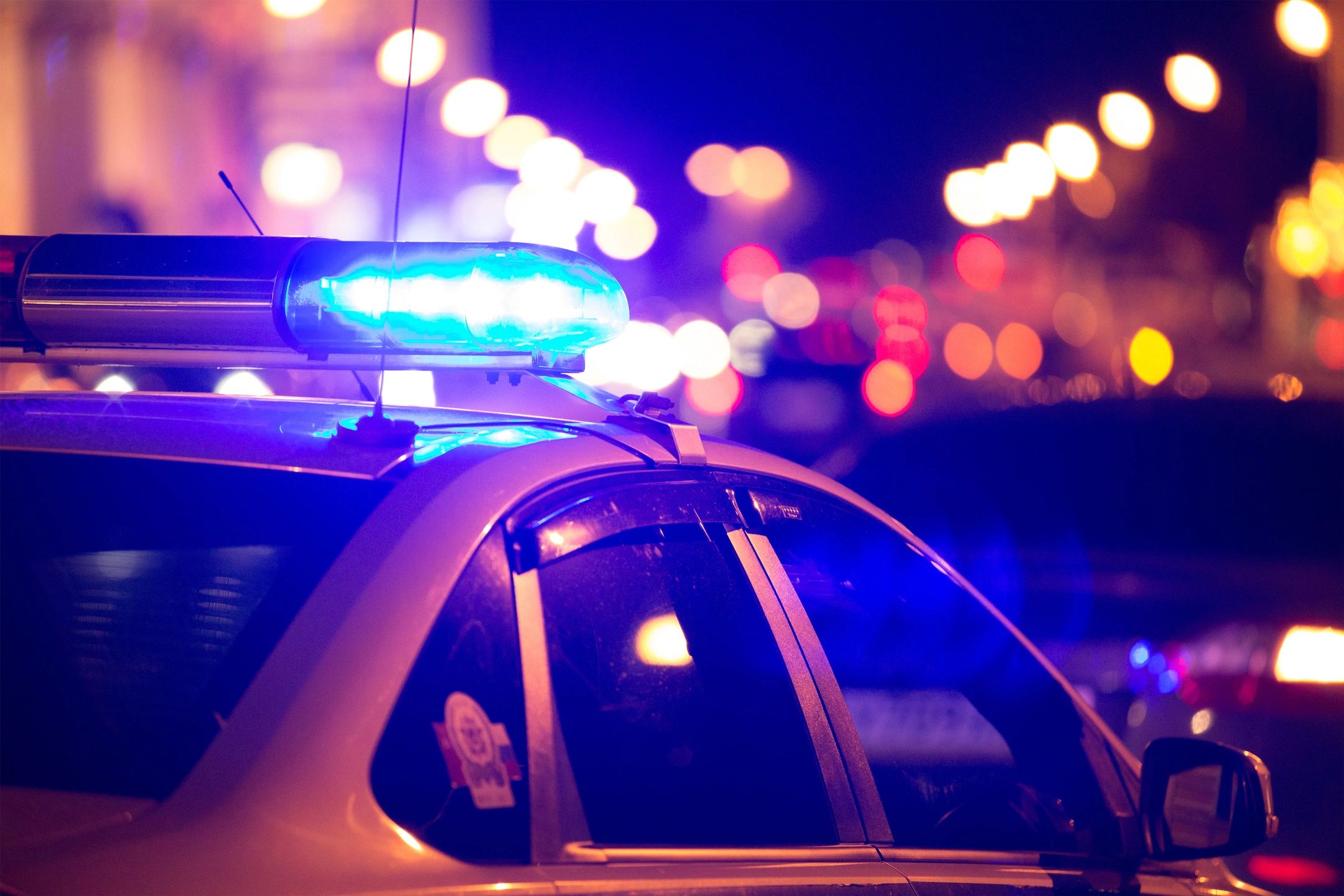 Use of Force - Understanding Force Decision Making
Decisions are not made in the comfort of a classroom.  Learn what human factors influence the process and how to improve under stress.
Contact Us for Customized Course Offerings
Is your agency interested in a customized class?  Let us personalize a class to meet your needs.  Contact Roy for more information.