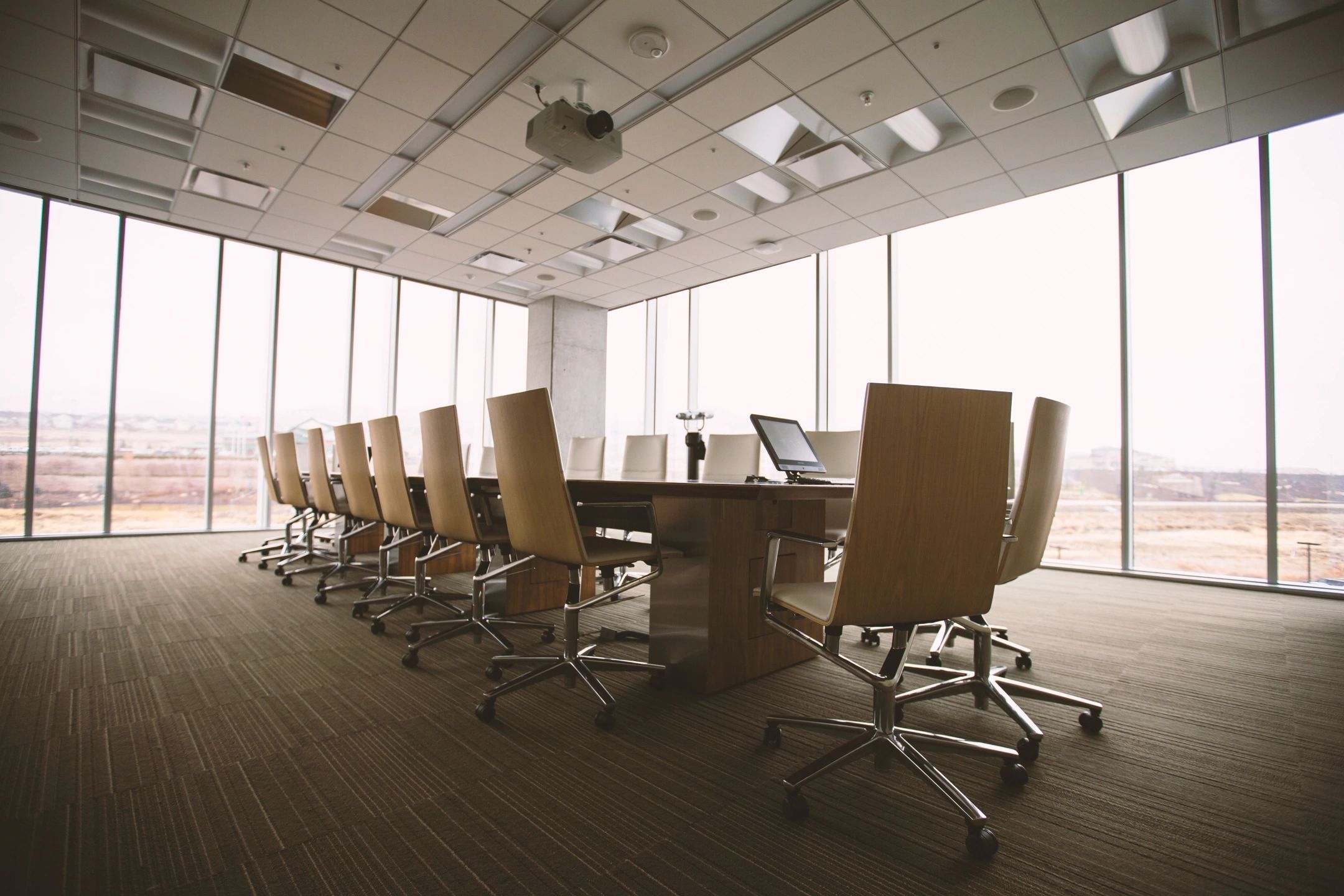 Language of Leadership
A consistent leadership development plan for your organization will help every member at every level speak the same langauge of leadership.  Clarity in communication builds organizational capacity.
Key Skills
Organization wide skills help leaders to build more leaders.  This promotes a culture of mentoring and organizational legacy building now…for the future.  A common understanding helps everyone move forward together.
Target Audience
Building leadership into every level is as imperative for first-line officers as seasoned command staff.  We all lead someone else and leadership is a skill that can be developed over time.
Strategy
Let us partner with you to identify a strategy that will create the leadership culture you desire for your department. By starting early, you can build an organizational leadership pipeline to prepare today the leaders of tomorrow.
But why train my entire agency?
Leadership is not just a class to check off a list.  Leadership is an iterative process with skills grown over time and in different contexts. One of the biggest hurdles to shaping organizational culture and formualting an effective leadership development plan for any agency is the "us" versus "them" mentality between command staff and line officers.  But what if we could change that divide?  When leadership development is brought to each context using a common language and framework, many barriers dissolve and an agency can move past confronting itself and focus its energy on solving problems and moving forward.  The Virtus Group, Inc. can help you develop a leadership language and training strategy to meet your needs and move your people forward.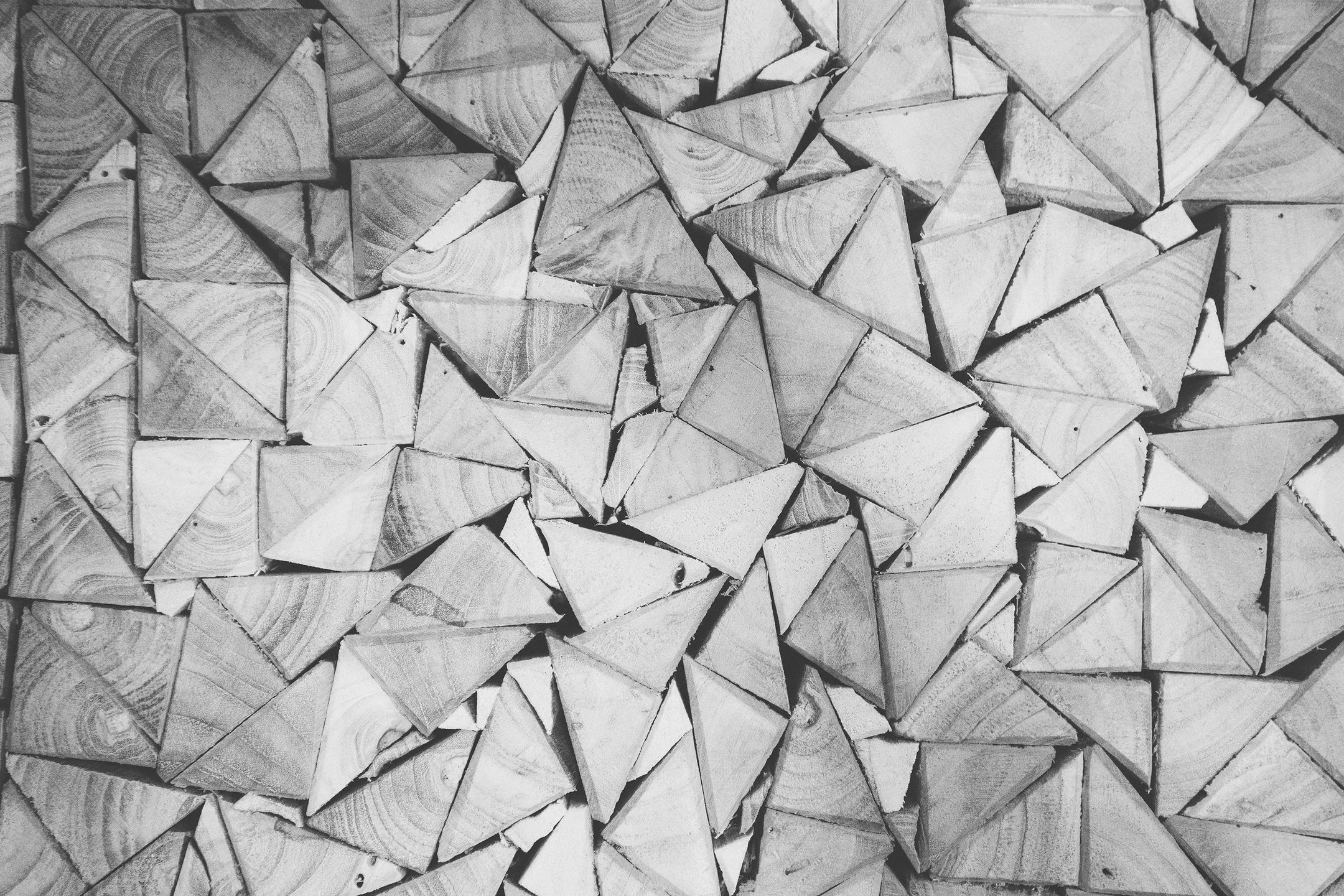 All The Right Things
Do you feel as if you're doing all the right things in regards to your agency's leadership culture but something is just not clicking?  We offer leadership assessments and coaching that can help you see your blind spots and provide strategies to help you move forward.  Contact us today to find out more.

Experience WINx as a Team
Want to start a conversation within your agency using a common experience?  Book a group to the next WINx experience together.
Start a leadership conversation
When you experience WINx together, great things happen.  Everyone who attends takes something a little different from each talk that they can apply to where they are in their leadership journey.  Spark a conversation on things that matter–bring your team to experience WINx.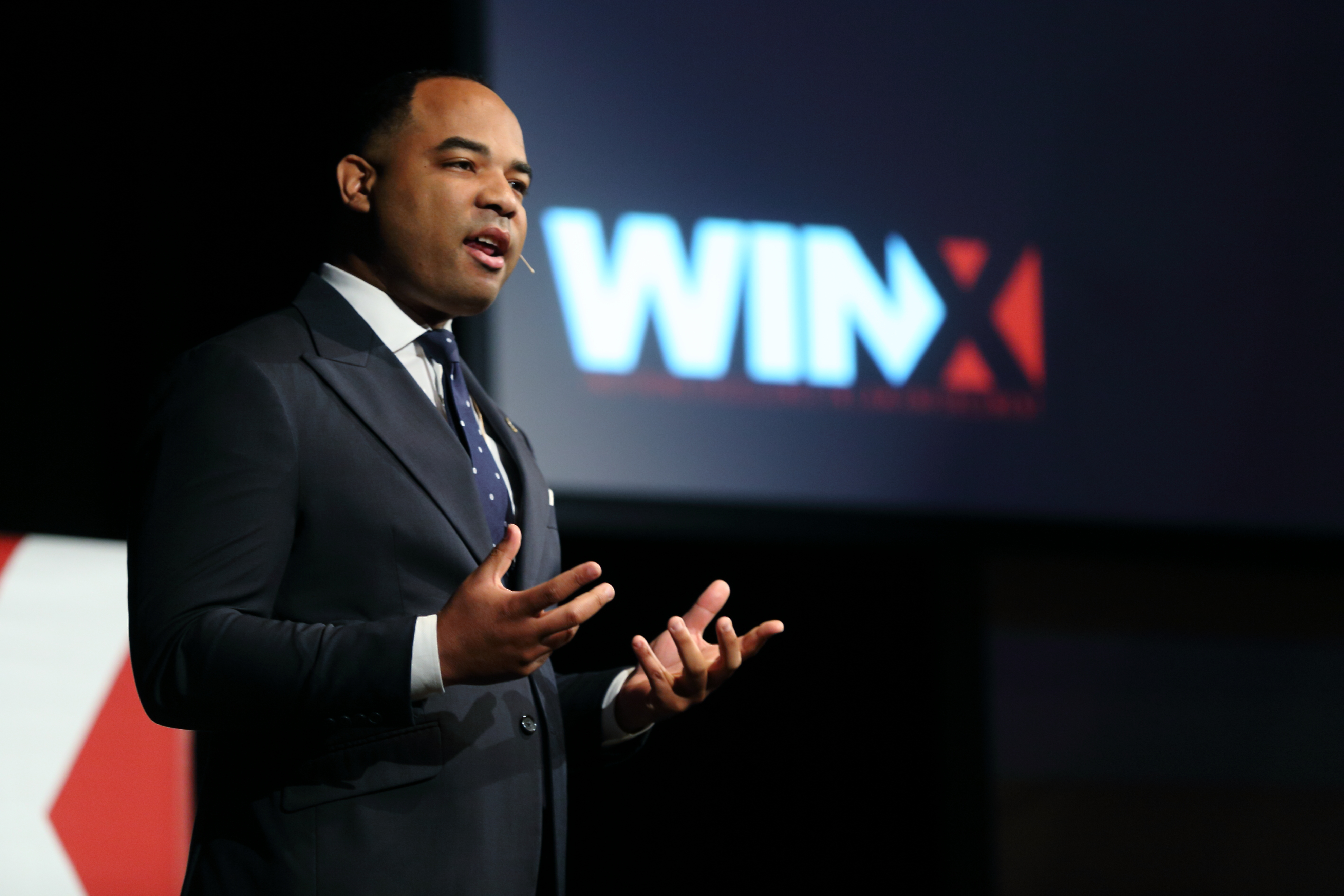 Contact Us Today
We would love to help you develop your agency's leadership culture from top to bottom and everywhere in between.