"We are what we repeatedly do. Excellence, therefore is not an act but a habit"
Aristotle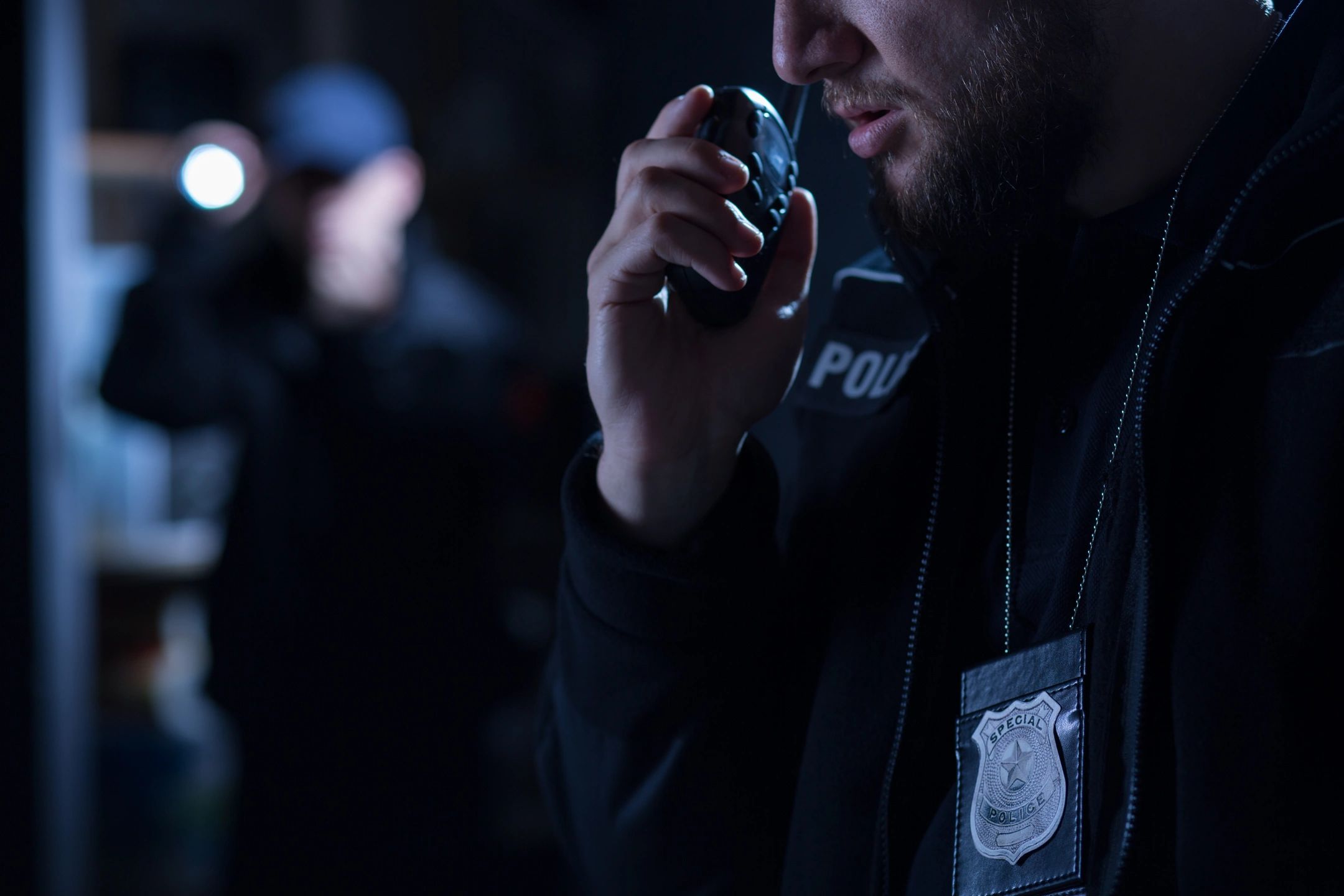 The Adaptive FTO teaches FTOs (and through FTOs' efforts, the trainee) how to become emotionally aware of trigger points leading to over-reaction. It is a method of recognizing de-escalation before it is time to de-escalate. It also makes for a more empathic officer who understands that not every situation is resolved through enforcement, whether a traffic citation, a summons, or an arrest. The Adaptive FTO will provide a toolbox of techniques for the Field Trainer to use in growing the probationary officer. Through the use of real world case studies, The Adaptive FTO will create a developmental framework and tools for training the future of your organization.
You will leave this class as a stronger FTO by learning:
How Emotional Intelligence creates resilient, compassionate and respectful police officers.
The Legal and Ethical Decision Making Model.
Develop the critical thinking skills in the trainee.
The millennial proof Adaptive Feedback Model.
Communication is more than what you say and Orientation is not just where you are.
To use failure and mistakes as method to create new knowledge.
Decision making skills addressing de-escalation, implicit bias and procedural justice.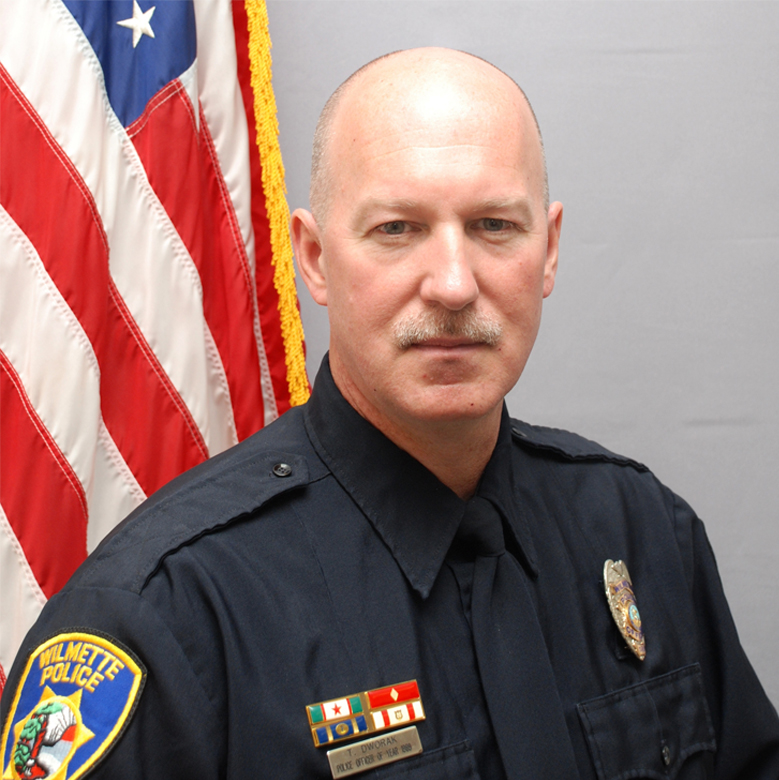 Bring this training course to your area.