THE VIRTUS GROUP
Think Differently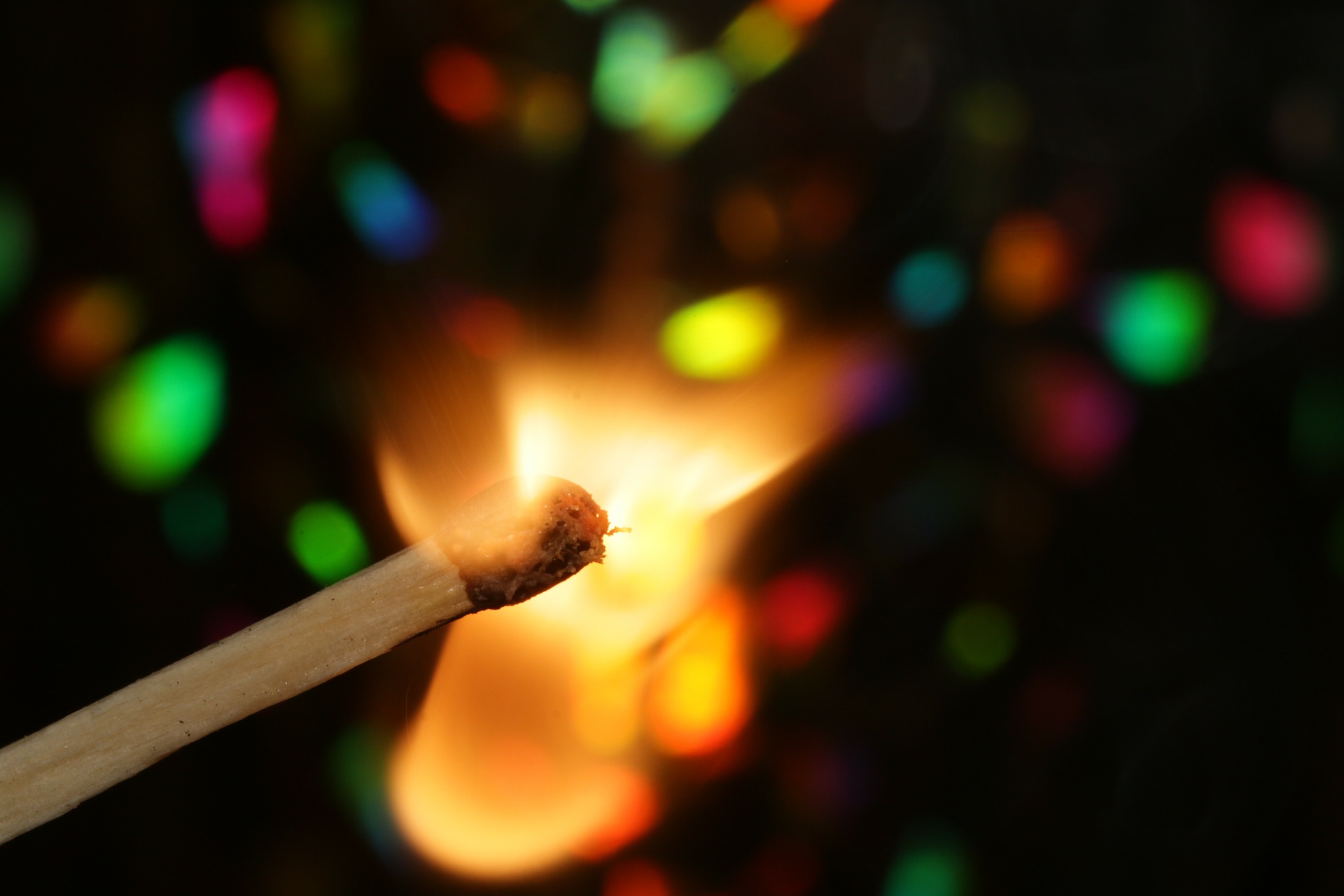 The Virtus Group is a training and development company dedicated to the growth and development of public safety professionals and agencies.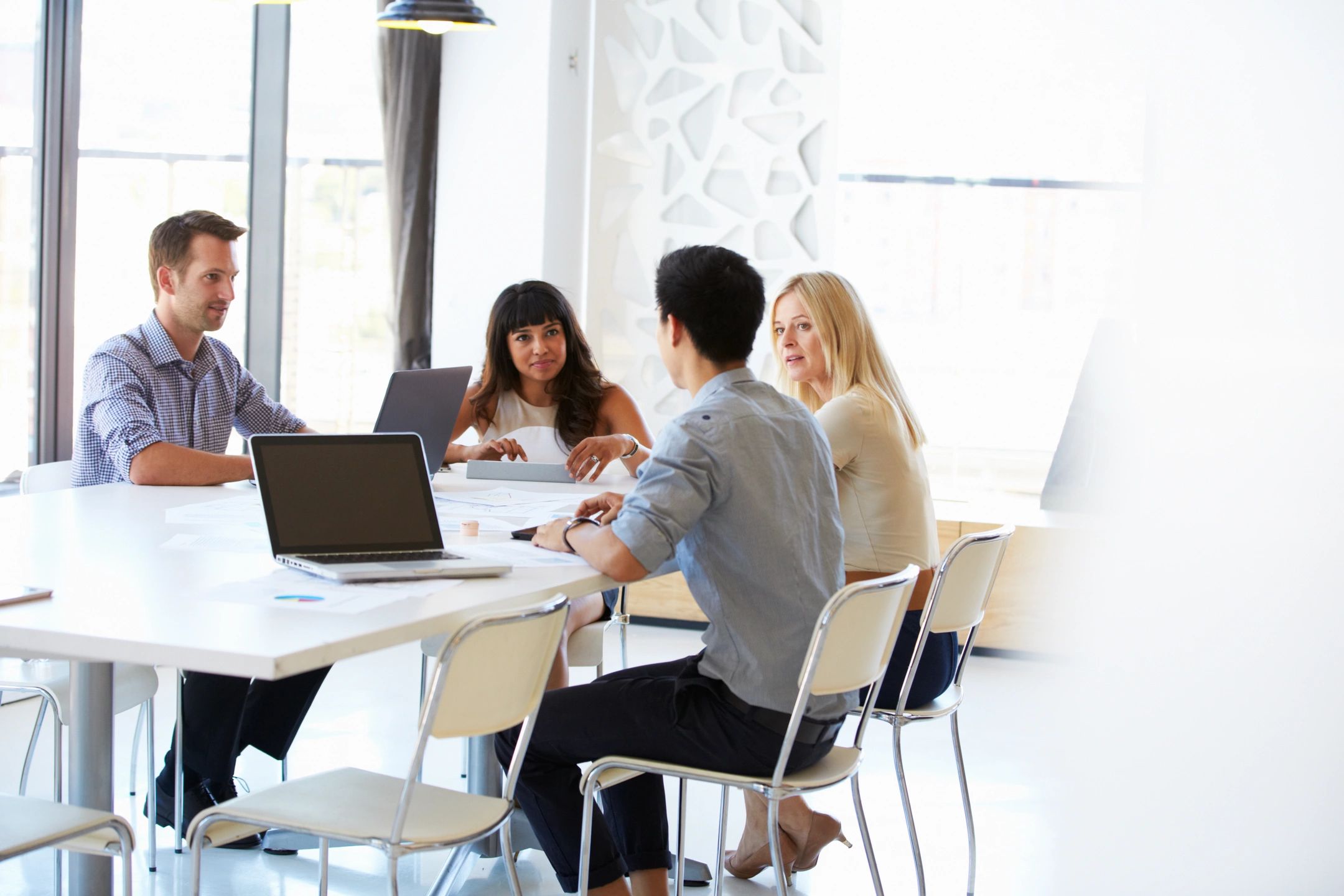 Our services are focused on helping you achieve the results you want individually and agency-wide .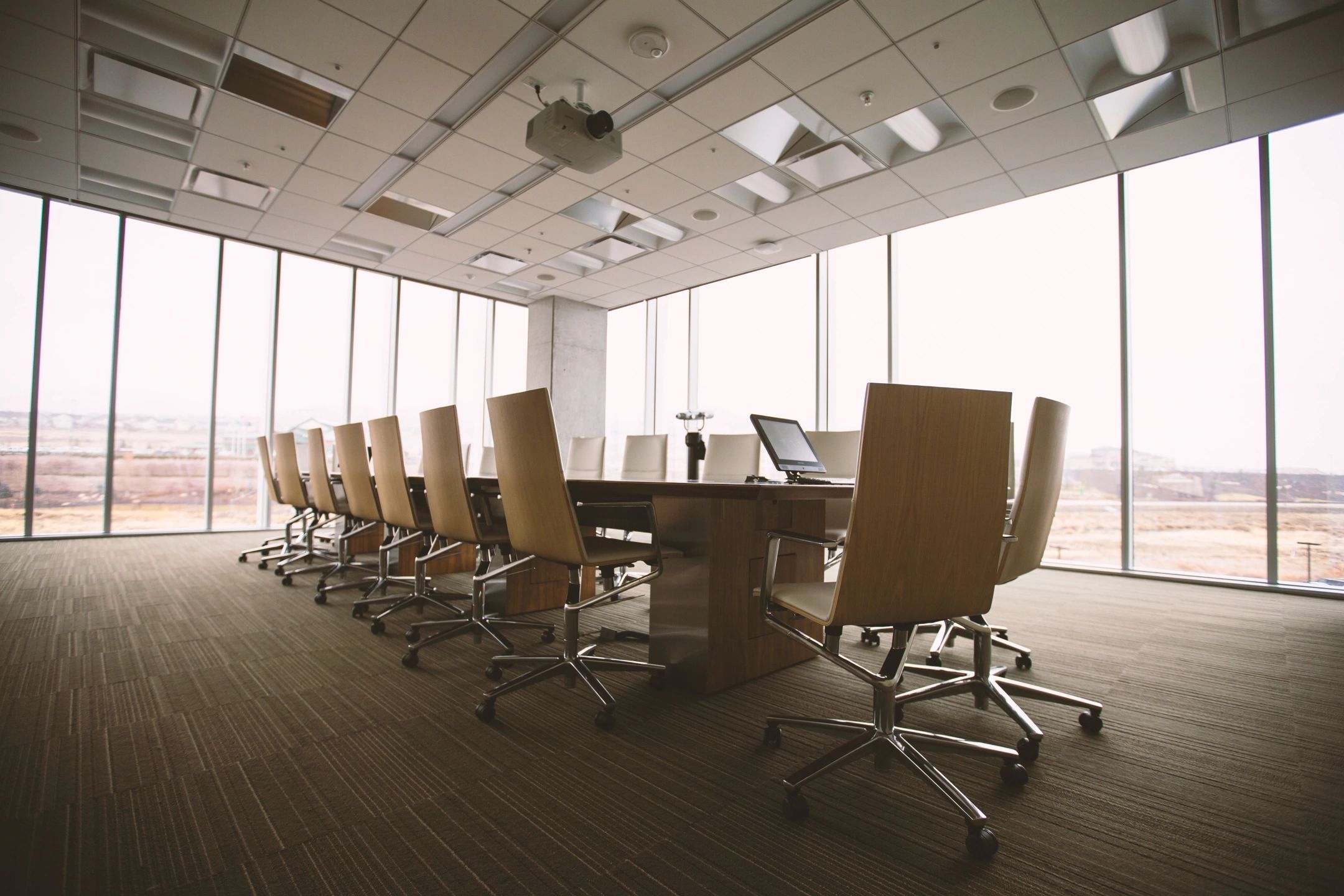 Our support can help you create the effective leaders and healthy culture to grow your team.