THE VIRTUS GROUP
A breadth of experience. A depth of knowledge. One goal = Serving your needs.
Judy Bethge
Chief Education Officer + Co-Founder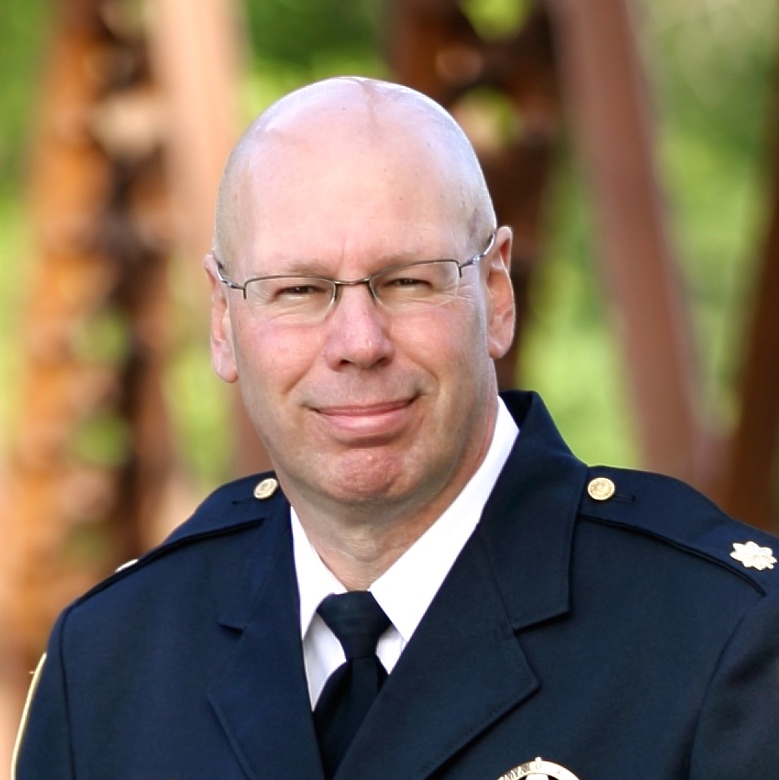 Roy Bethge
Lead Instructor + Co-Founder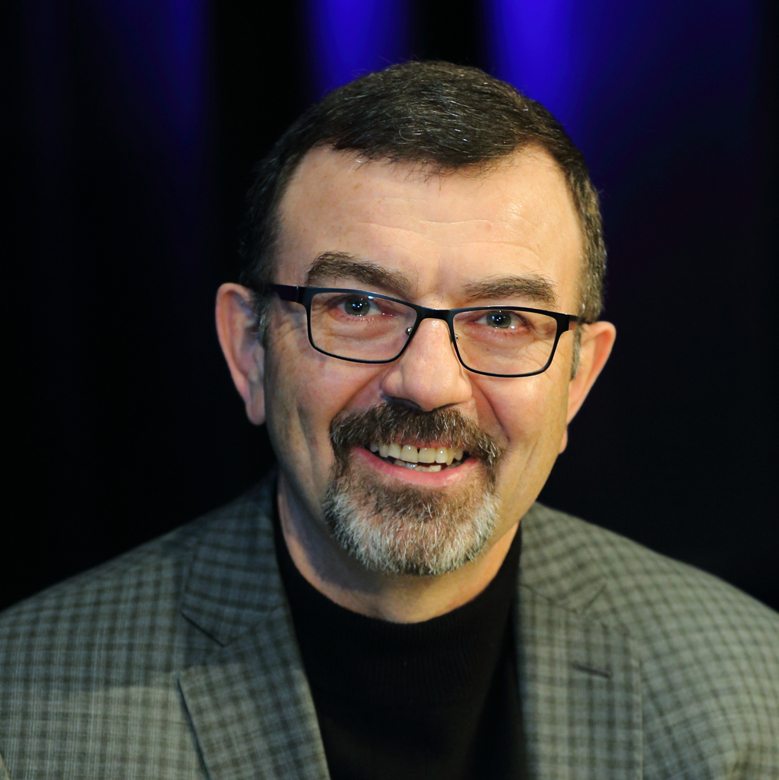 Brian Willis
Thinker + Chief Excellence Officer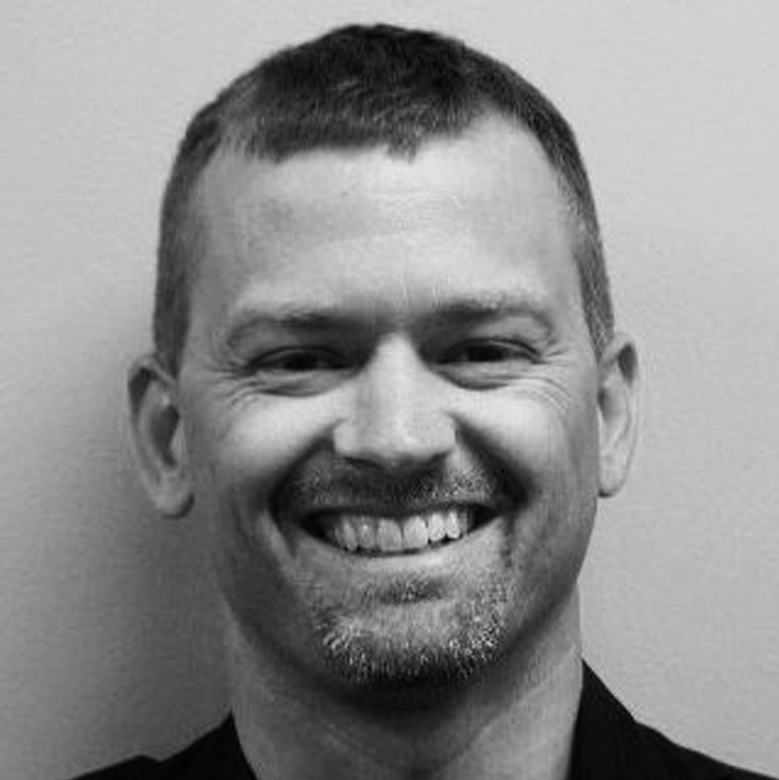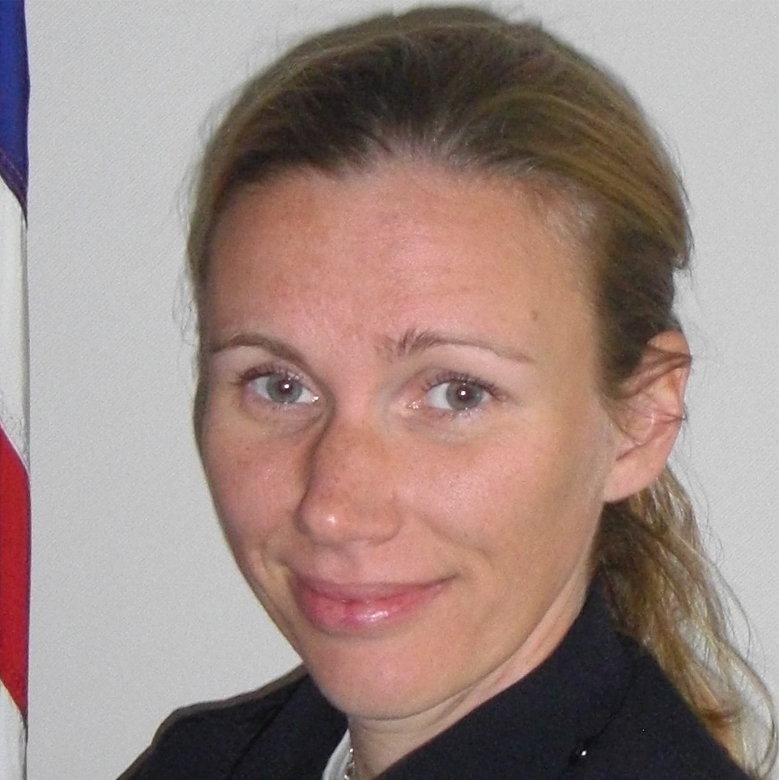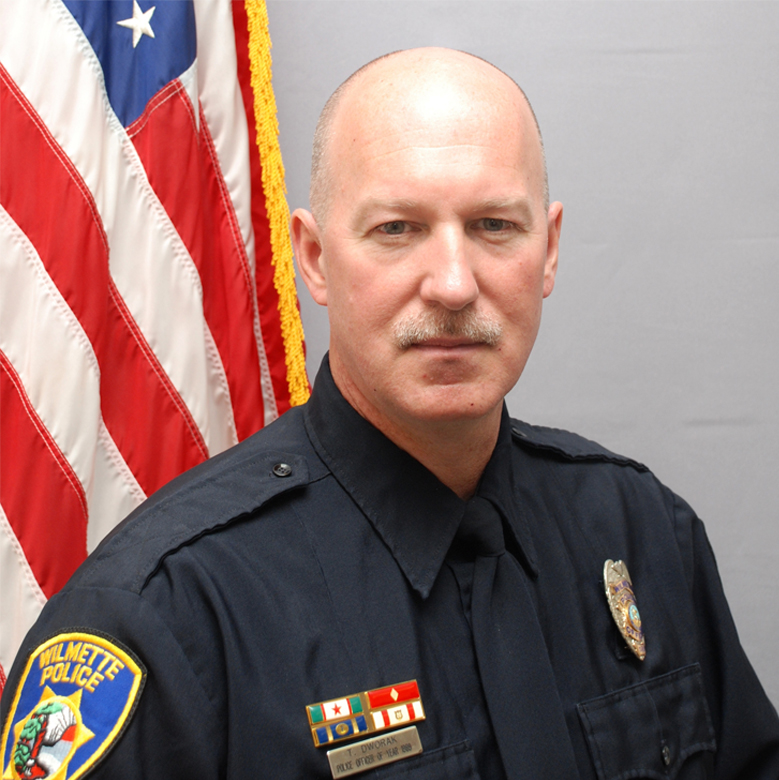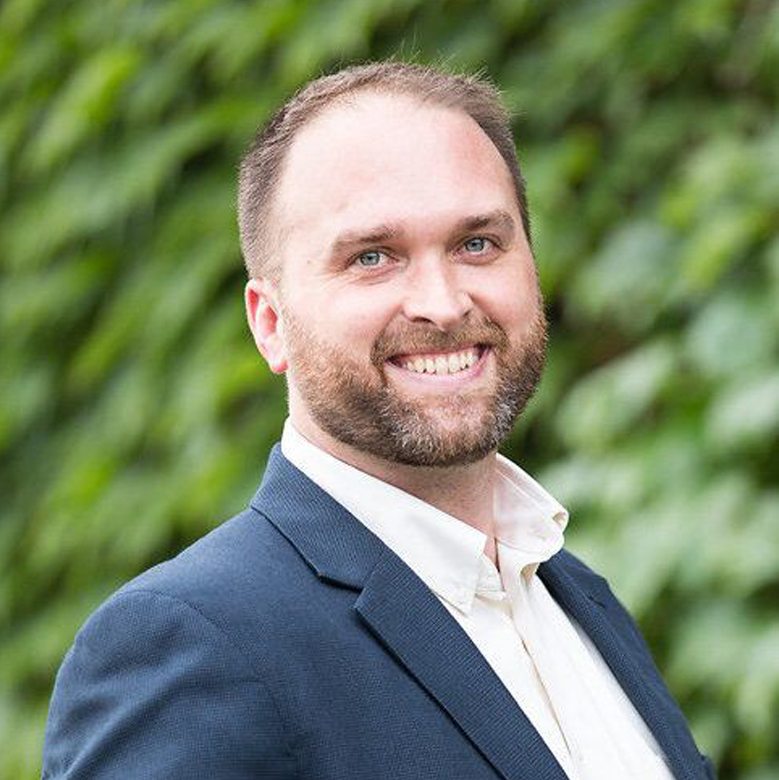 Jamey Gadoury
Consultant + Keynote Speaker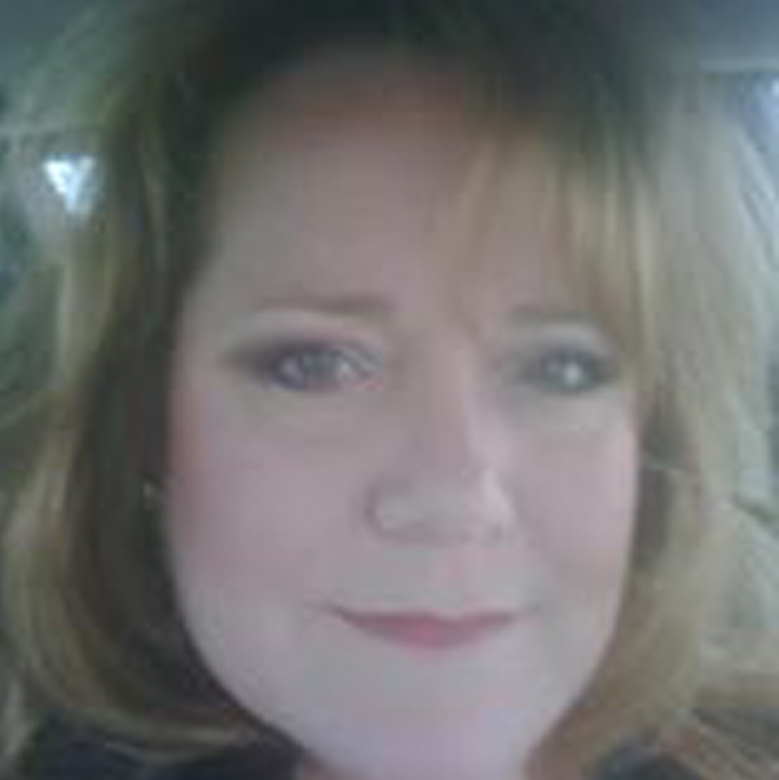 Shelley Johnson
Webcast Host + Training Facilitator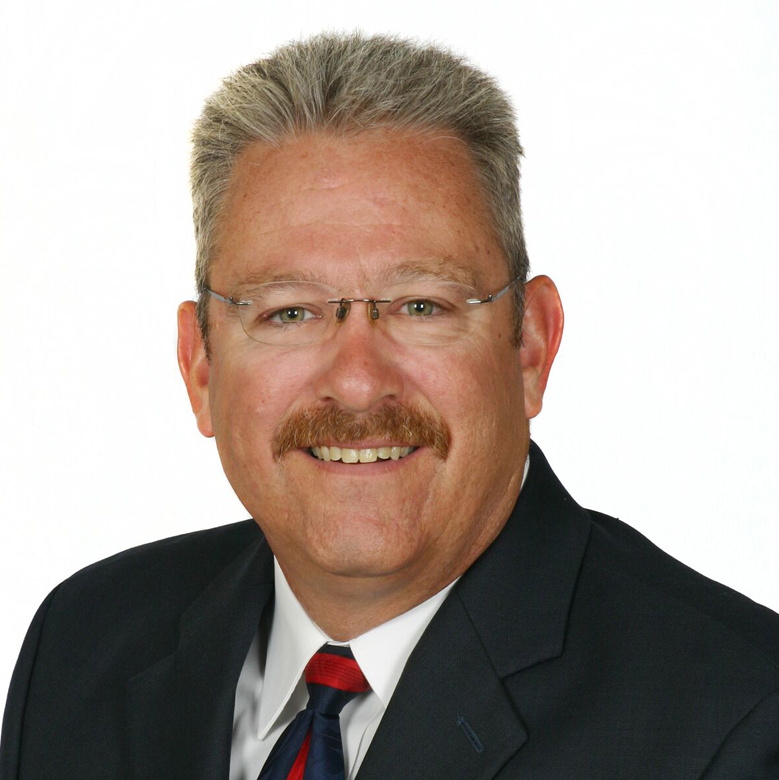 Tom Dirlam
Training Coordinator
Don't Be Shy. Get In Touch.
If you are interested in working together, send us an inquiry and we will get back to you as soon as we can!