"It is a healthy thing now and then to hang a question mark on the things you have long taken for granted."
Bertrand Russell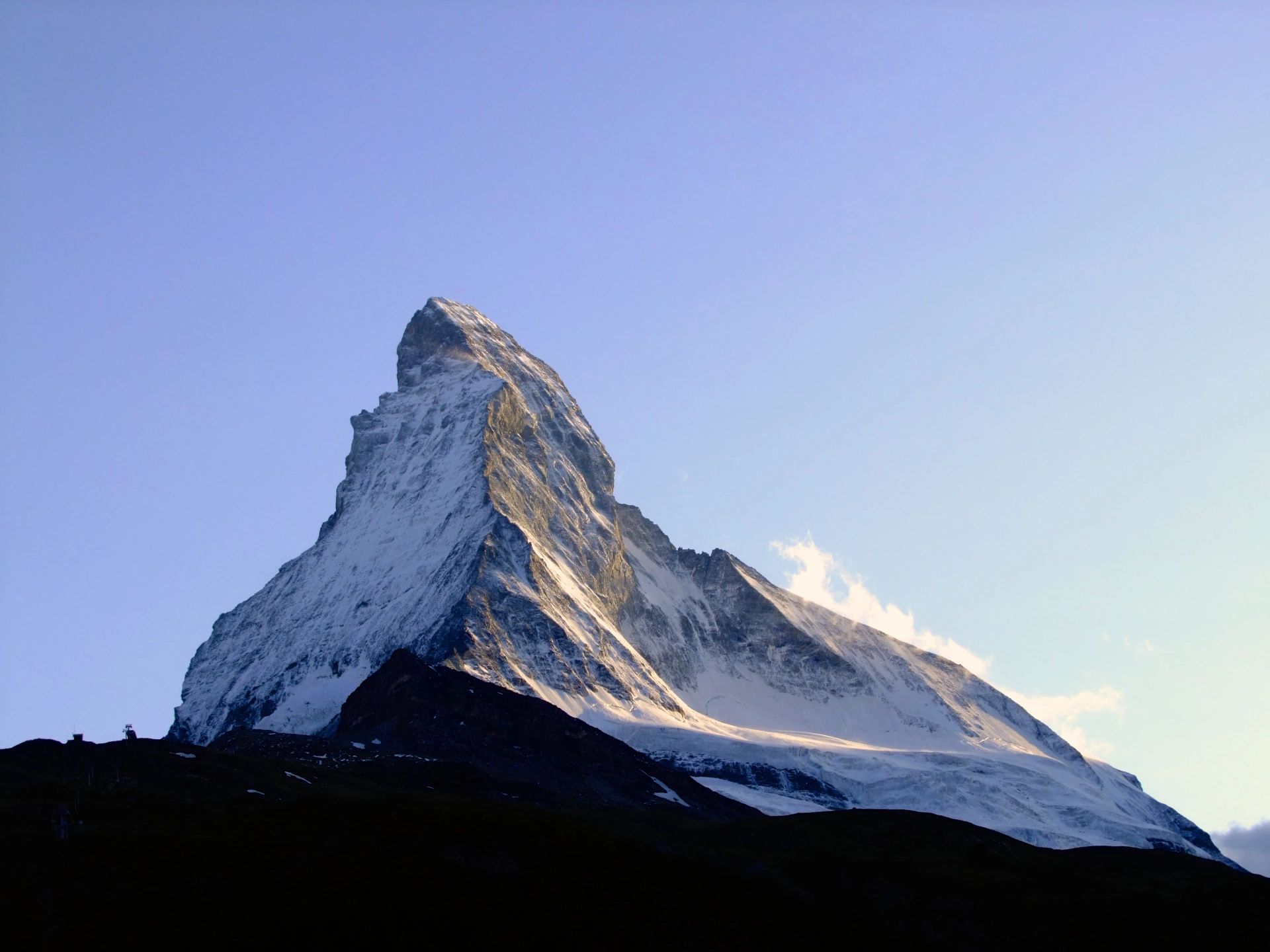 Dare to Be Great is a philosophy focused on growing the courage to embrace excellence, fight mediocrity, say no to the status quo, stop chasing best practices and strive for greatness in your life, your leadership and your organization. Now, more than ever, we need courageous leaders who are committed to the pursuit of excellence in their own lives and committed to inspiring greatness in the men and women they serve in their organizations.
This engaging, interactive and reflective workshop will explore a series of questions to help you on your journey to becoming a great leader in your organization and profession. Dare to Be Great builds on two foundational questions and three rules, which will serve as a guide for making courageous, ethical decisions.
Additional questions will challenge you to reflect on:
Why you chose to pursue a leadership role in your organization?
What influences your leadership style?
What is it like to be led by you?
How do you measure your success as a leader?
Is leadership a course, or a culture in your organization?
What are you ignoring? What are you condoning?
The emphasis in the workshop is to move away from unproductive questions such as, "Who is to blame for this?" and shift to growth questions such as:
What piece of this do I own?
What did I as a leader learn from this experience?
How can I as a leader, and we as an organization grow from this experience?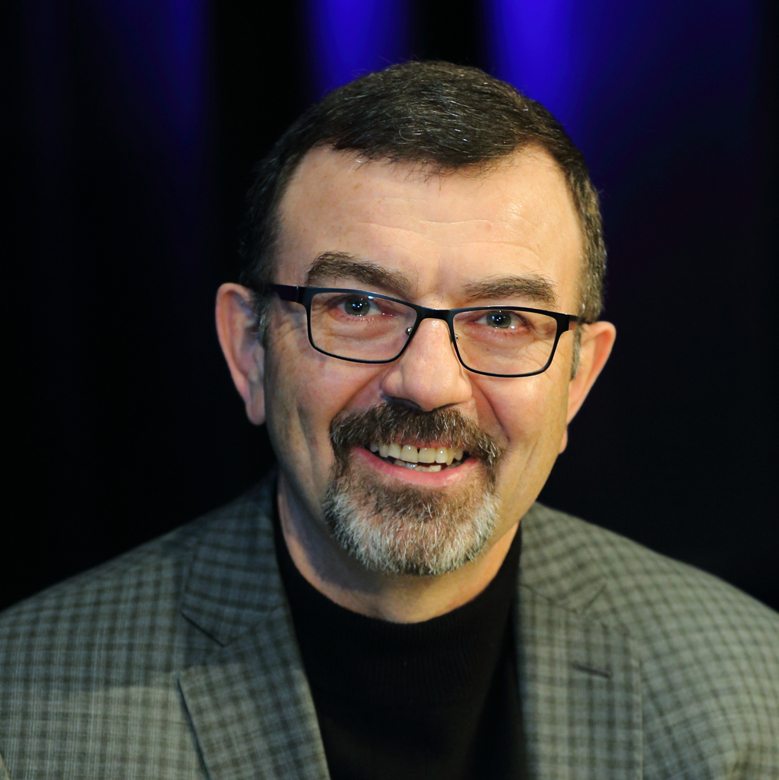 Bring this training course to your area.