"Courage is not simply one of the virtues, but the form of every virtue at the testing point."
C.S. Lewis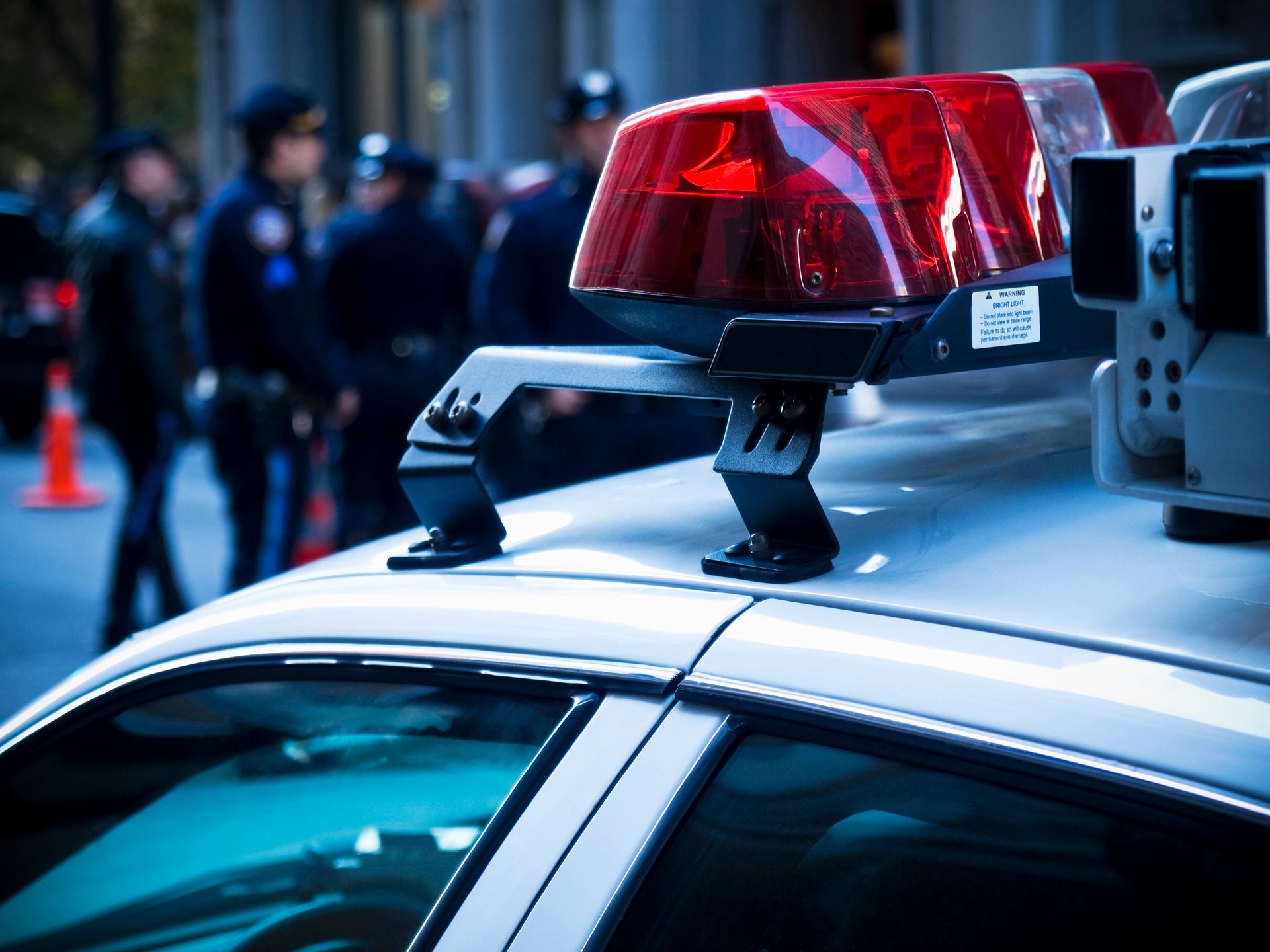 Now more than ever, we need courageous leaders who are willing to accept the challenge to grow courage and become the best version of themselves. By working through examples and case studies you will gain a deeper understanding of how to develop courage and respect in your organization and community. Identify the questions you need to answer to grow the profession for future generations.
You will leave this class as a stronger leader by learning:
The difference between leadership as perceived by society and as perceived by yourself.
Positive leadership traits.
How to strengthen those leadership traits in yourself.
The importance of differing points of view in difficult situations.
To develop the courage to instigate change and make unpopular decisions.
The importance of mentoring relationships.
To identify fear and obstructions, and overcoming them.
Skills to better communicate with and lead difficult personality types in the workplace.