"Courage is not simply one of the virtues, but the form of every virtue at the testing point."
C.S. Lewis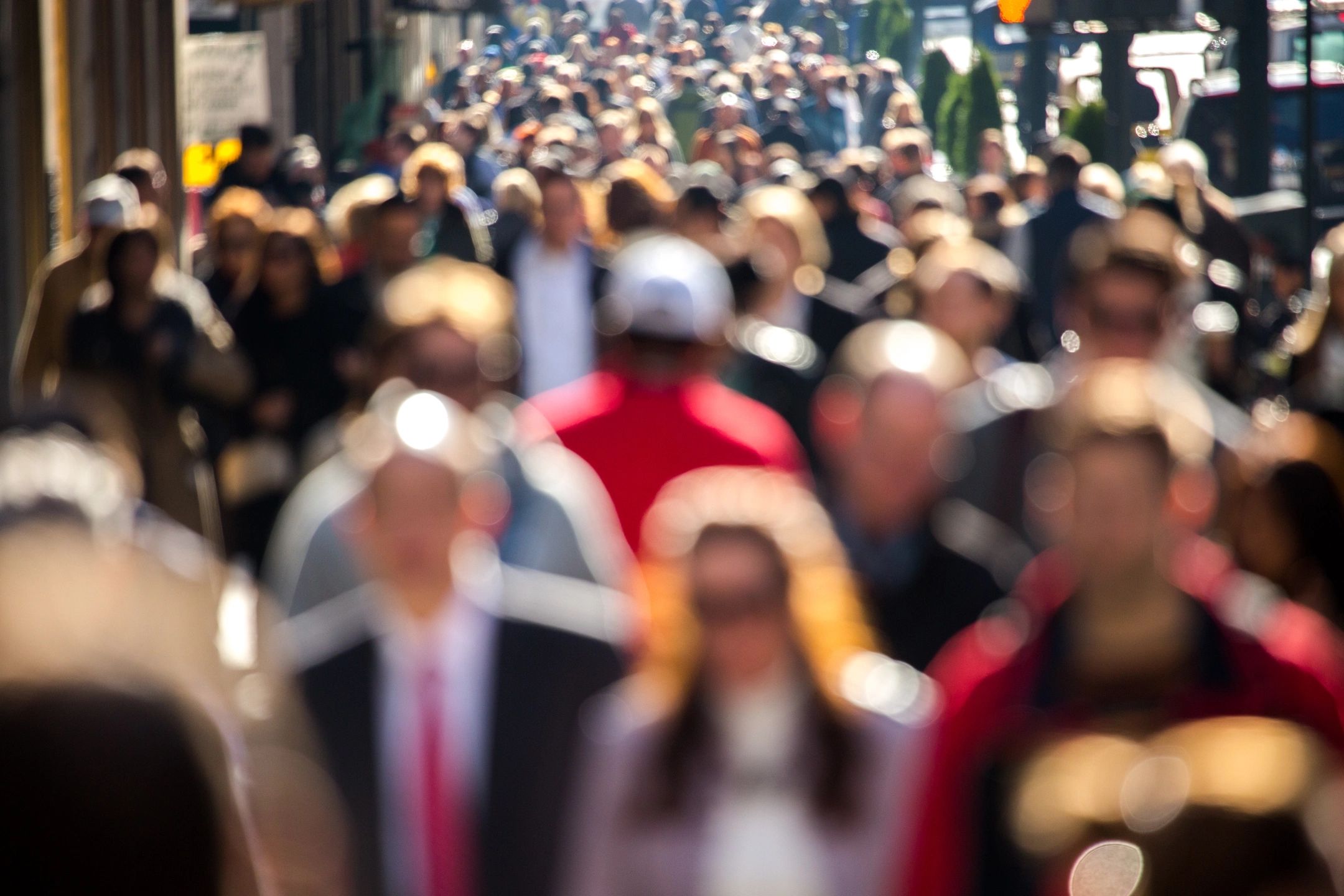 Now more than ever, we need uncommon and courageous leaders who are committed to growing their leadership skills and developing their core leadership capacity to become the best version of themselves. In this two-day leadership experience, participants will work through exercises and case studies to gain a deeper understanding of how to develop their leadership skills and they will leave the class with their own personal leadership growth plan.
You will leave this class as a stronger leader by learning:
Sources of disillusionment and how to overcome them
The oath and why it matters
How courageous leadership is different from other types of leadership
The traits that separate (un)common leaders from the pack
Key differences between exceptional performers and others
The rules for successful teams
How silos damage our leadership capacity and how to destroy them
Role of failure in making great leaders
Development of a personal leadership development plan
And so much more…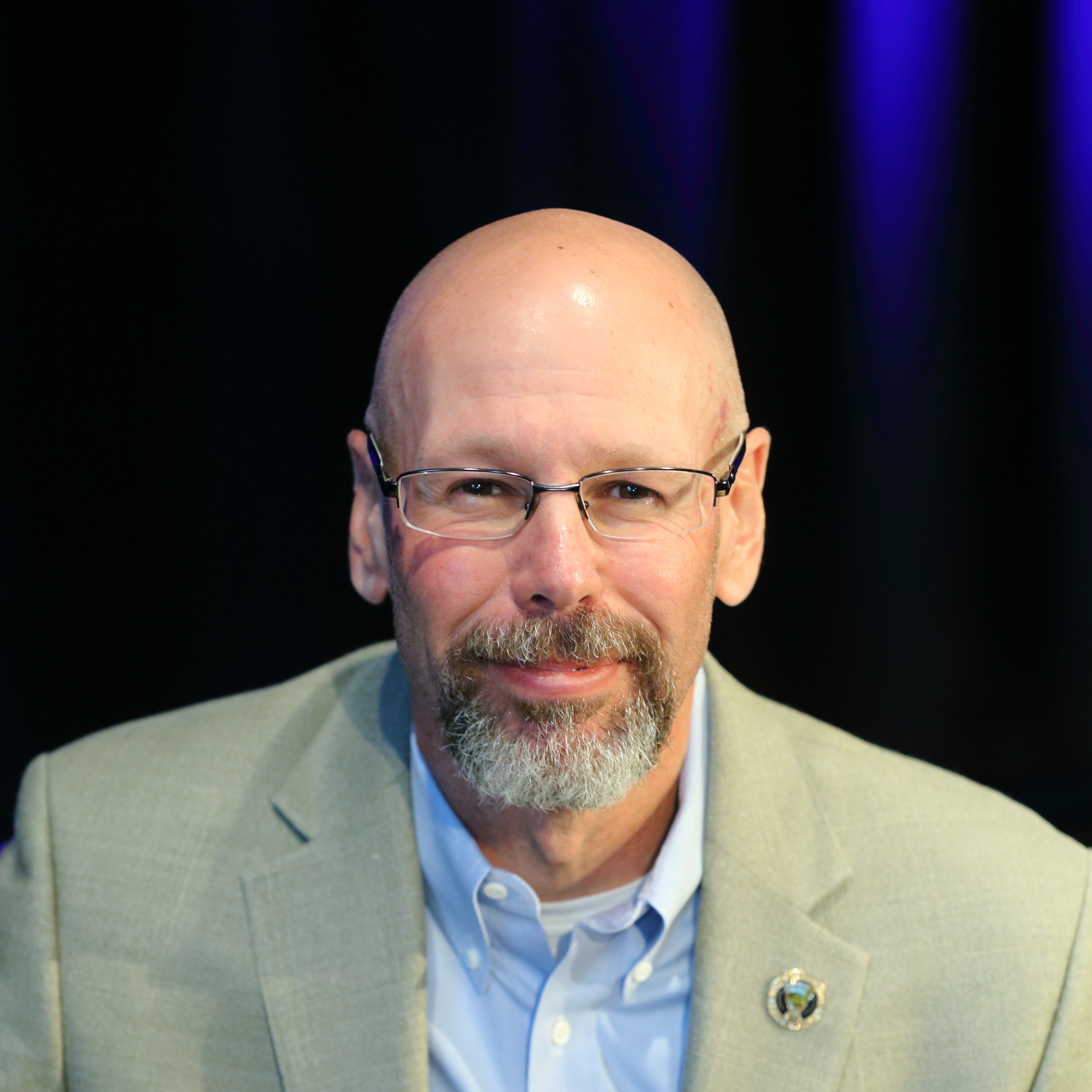 Bring this training course to your area.